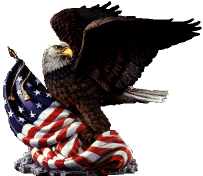 WELCOME TO THE MOST COMPREHENSIVE
FLAG AND FLAGPOLE SITE ON THE WEB....
American made U.S. Flags. Commercial flagpoles. Residential flagpoles. Flagpole kits. Flagpole parts for all brands of flagpoles. All 50 state flags. All International flags. Armed services flags. Indoor flags and flagpole sets.
Desk sets, business card holders & display cases.
If it's a flag, or a part of a flagpole, or related to a flag and flagpole, you'll find it here at Anchor Flag And Flagpole.